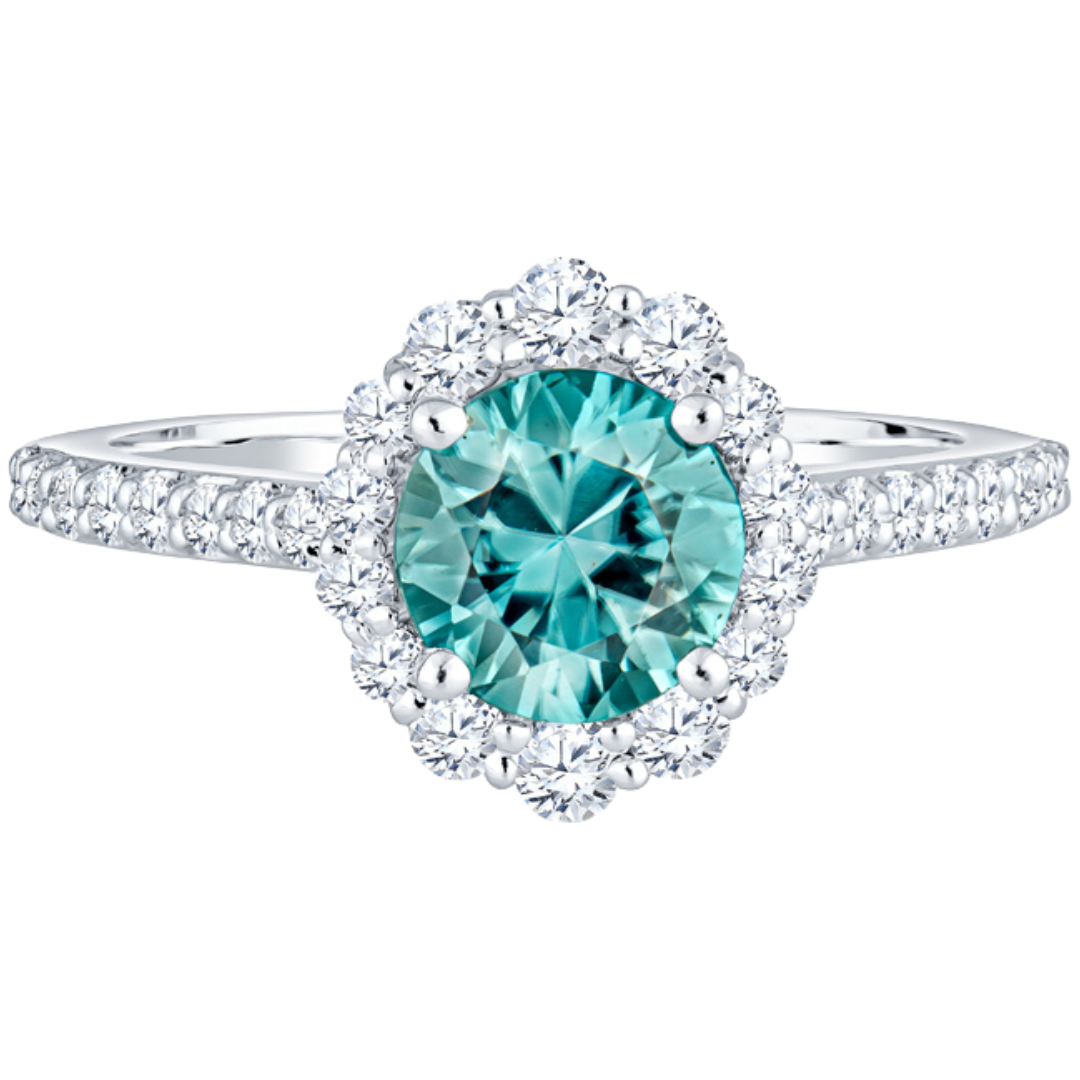 We adore gemstones! We love the candy-colored vibrancy of semi-precious jewelry and the decadent color of precious stone jewelry. Jabel by David Connolly shares this passion and their buyers strive to find the most beautiful stones in the world. Their decades-long relationship with overseas vendors gives them the upperhand in importing the most beautiful gemstones.
In order to fully appreciate Jabel by David Connolly's love of gemstone jewelry, you need to understand the lengths they take to acquire their stones. The company receives international parcels of gemstones from their vetted and reputable dealers. Each parcel is a large collection of stones that is the same in mineral type and nearly identical in color, cut, clarity, and carat size. Remember, these are real stones; they are not glass, crystal, or cubic zirconia and they will have subtle natural differences. It takes an expert to see the differences. Their stone buyer hand-sort each parcel to select only the best stones for inventory. The remaining stones are returned.
Furthermore, out of these selected stones, there may still be subtle differences. The buyer must skillfully match each stone with others in the set(s). For example, if you buy a suite of jewelry, including a matching pendant, earring, and ring, their buyer must hand match each stone. This meticulous attention to details ensures your jewelry will match perfectly.
We are grateful that our love of gemstone is equally shared with Jabel by David Connolly. We look forward to bringing their beautiful semi-precious and precious stone jewelry to shoppers around the United States. Finally, we hope that when your Bella's gemstone order arrives that you are as excited and dazzled by their color as we are!